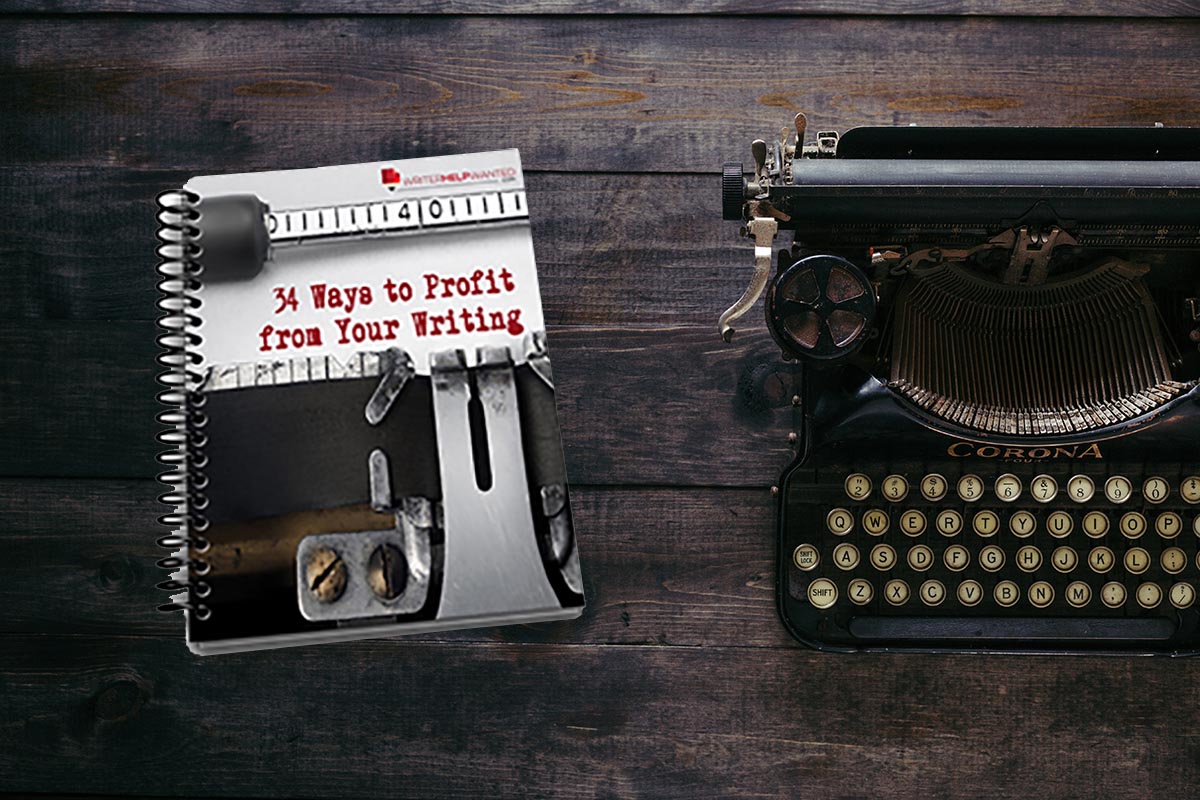 34 Ways to Profit from Your Writing
Would you like to earn up to $1,500 per week or more for simple writing jobs, blogging, selling ebooks and more…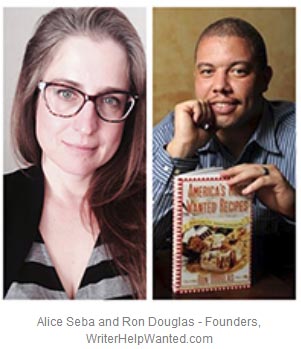 If you love writing and have been trying to figure out how you can turn that into a living, here is a free download to grab right now.
It's from New York Times bestselling author, Ron Douglas and professional online writing and content marketing expert, Alice Seba.
It's called "34 Ways to Profit from Your Writing" and it includes 34 in-demand markets where you can get paid for your writing. There are also important strategy tips for each market, so please don't miss it.
Once you've got it, start brainstorming and keep your eye on your in-box tomorrow for more great stuff from Ron and Alice.