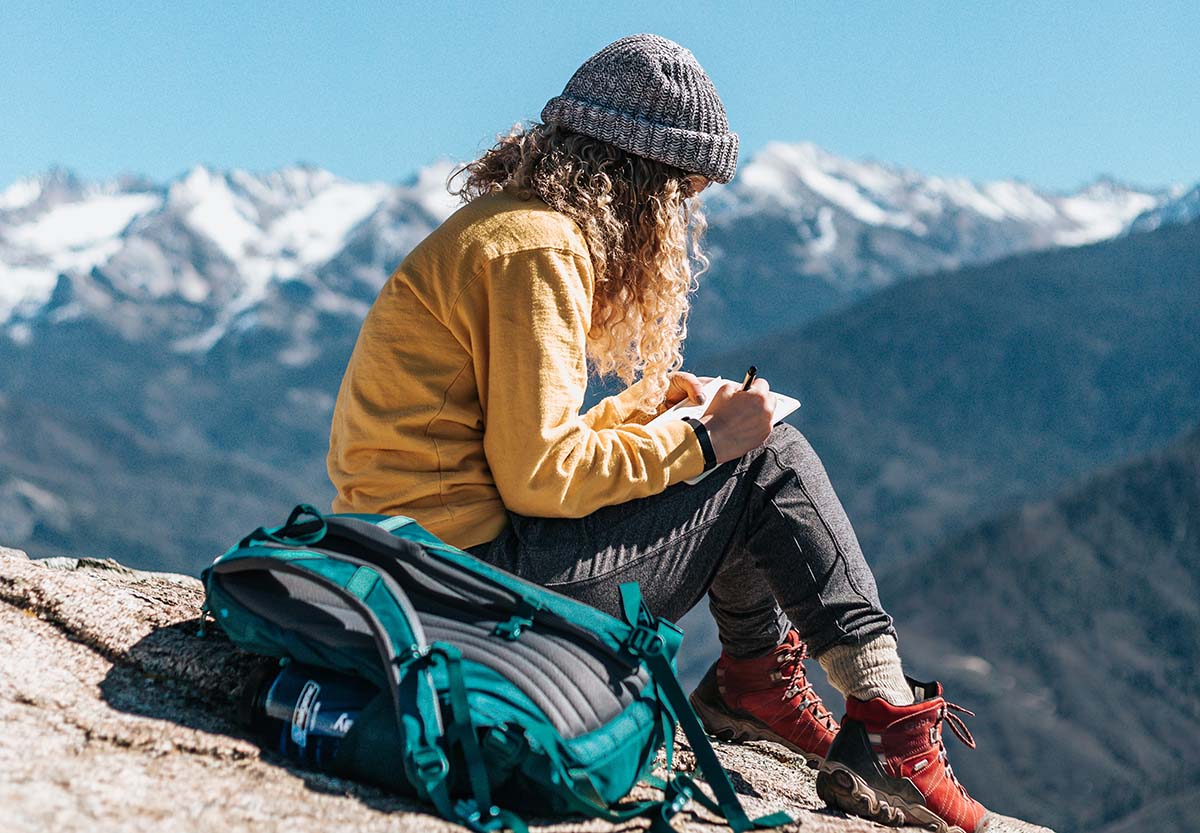 TRAVEL THRU HISTORY is not a paid market at this time.
We publish stories featuring the historical, archaeological, and cultural aspects of a destination. We also accept stories about literary journeys and exotic adventures. Stories should convey a strong sense of place so the reader can experience the destination.
HISTORICAL/ARCHAEOLOGICAL
Transport our readers to these fascinating places, explore the ruins. Travel should be a journey of discovery, which often is a journey back in time. Research details and make sure they are accurate.
CULTURE
Give a sense of the atmosphere, place and ambience, an insight into life in other countries and cultures. Don't forget to put the people in your picture.
ART/LITERATURE
It's fun to explore the lives of our favorite authors, artists, musicians. Take us on a journey down the roads they traveled, to the places they hung out in and got their inspiration. Provide some background information on them and perhaps a picture of them too.
EXOTIC ADVENTURES
Whether it's a trek in the Himalayas or a camel ride on the Sahara, we want to be there with you. Make it as exciting as it was for you. And don't forget to let us know the requirements (physical, etc.) for such an adventure.
TRAVEL MEMOIRS
These are creative non-fiction vignettes of your travel experiences. Why where you there? What did it mean to you? What did you learn from it?
FASCINATING CITIES
Take us with you as you stroll the streets of fascinating cities you have visited. Introduce us to the history of the city, the people, and the interesting places you visited there.
Article Details
For all stories, well-researched content is a must. We want to smell the aromas, taste the food, explore the streets and hidden paths, and meet the people who call this destination home. Please include "If you go" or "side-bar" information about the site or destination. Stories (including sidebar and author's bio) may vary in length from a minimum of 750 to a maximum of 2,500 words, but our preference is within the 1,200 – 1,600 words range.
We enjoy assisting new writers who want to establish their travel journalism careers. Please include a short bio (up to 100 words) that includes the URL of your travel blog or website if applicable, which will be published with the article. Your backlink from our travel authority website will be beneficial to your search engine optimization.
If you were compensated or received complimentary travel, accommodations, food, admissions, etc. this should be revealed either within the body of the article or in your author's biography. For example, "I traveled as a guest of the Acme Visitor's Bureau," or "Ms Smith dined as a guest of the Acme restaurant" would be helpful.
Articles must not have been published anywhere else on the Internet (but may be published in print media).
Please send a query first before you email any attachments.
PHOTOS
Photos should set the scene, showing specific items of interest as they relate to your narrative.
Your story must be accompanied by at least two and up to four .jpg photographs. The feature image that goes at the top must be horizontal (landscape) and 1200 x 675 at 72 pixels per inch. Other photos must be at least 600 x 335. If you are not able to re-size photos, we will PhotoShop them.
Photos must be submitted as separate attached .jpg files. Please do not embed them into documents.
Provide photo credit(s) at the bottom of your article, ensuring you have permission to use the photographs if they are not your own. It's your responsibility to ensure there are no copyright infringements.
Authors must be able to provide model releases of any recognizable persons in case we need to request them.
If you have more than one photo, name and/or number the files (e.g. stanleypark1.jpg) and if you want them to go into a particular place in your story, include the instructions e.g. [STANLEYPARK1 PHOTO HERE] within your text.
A numbered 'key' to the photos, with short captions should be appended to the end of your article.
Please do not send photos or graphics until we have responded to your query.