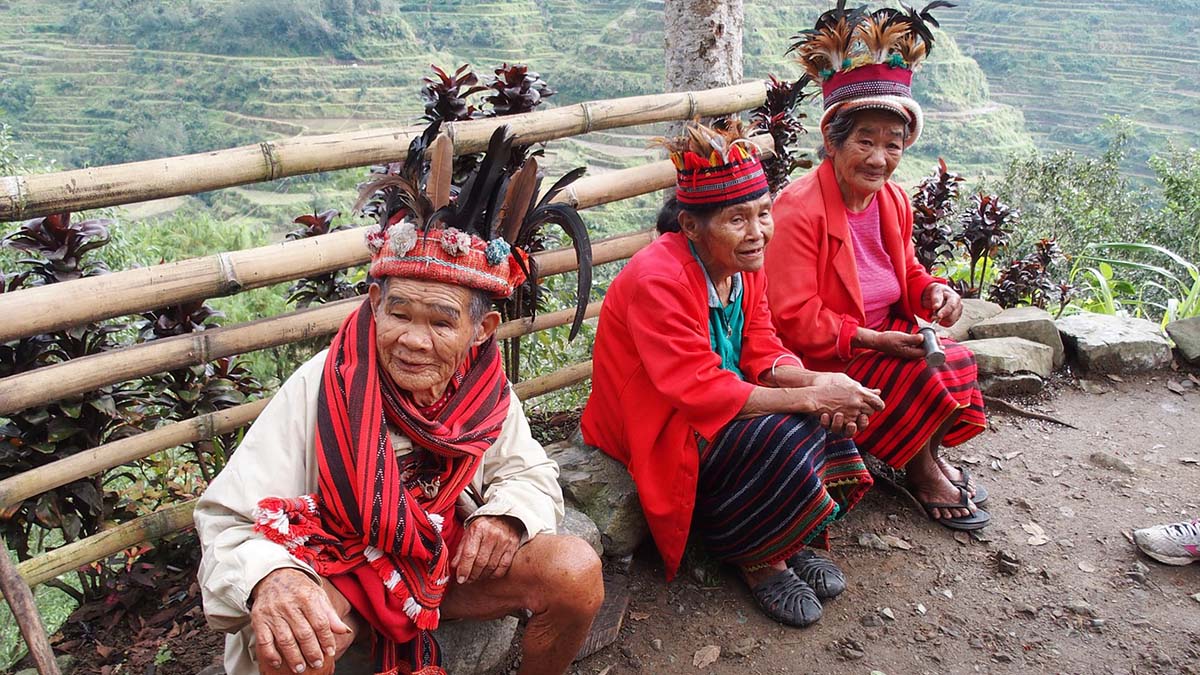 by Patrick Del Rosario
Are you planning to visit the Philippines for a vacation or for business trips? There are some things you should know about Filipino culture and how they treat tourists in order for you to maximize the excitement and fun you can experience on your stay in the Philippines. Here are some of the most popular aspects of Filipino culture that you will encounter on your visit.
Filipinos love exotic foods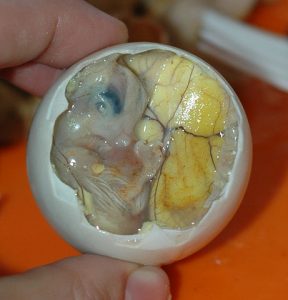 All tourists visiting the Philippines must have been asked about eating Filipino foods like balut, which is sold in every areas of the country. It is like an initiation ritual for tourists that dates way back, maybe even before the World War I and is part of the contemporary Filipino culture today.
Balut is an 18 day old duck chick that is still contained within the egg. Balut vendors normally come around during late hours of the day looking for Filipinos who are searching for a hot, midnight snack. The sight of seeing beaks, feet, wings, and short feathers may probably dishearten others to continue eating it but most would agree that it really tastes delicious. Buy one for yourself when you visit the Philippines.
Filipinos are fond of holding or attending parties
Another thing about Filipino culture is how they like to celebrate occasions. Filipinos rejoice about anything that makes anyone glad or any sort of success. It is part of Filipino culture to revel in cold months and celebrate Christmas from as early as September until January. Natives from the Philippines begin hanging Christmas decors in their homes months before the traditional holiday date.
Aside from Christmas and New Year celebrations, Filipinos have "fiestas" that happen once every year where they prepare sumptuous cuisines to celebrate a patron saint of the city. Traditionally speaking, "fiestas" are conducted to give praises and thanks to the saints for a good harvest. But, in contemporary towns such as Manila, people celebrate almost everything, from high school graduations, successful board examinations, christenings, hiring and promotions at work, and many more.
White men means people from abroad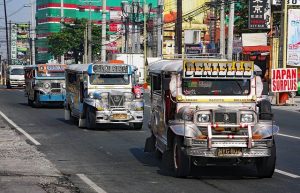 Somehow it has become tradition for the Filipinos to treat every white man as a foreigner. Americans, Chinese, Japanese, and Koreans are among the usual travelers in the country. It's quite hard for the Filipinos to distinguish between Europeans and Americans. There are no specific explanations why Filipino citizens think this way, so it is not surprising at all if they would readily perceive that you are from America.
Knowing a bit about the Filipino culture will help you enjoy your stay in the Philippines. These three common Filipino cultural traits are almost always experienced by travelers from all parts of the world. Several other things can be learned and enjoyed from visiting the country. Filipinos are among the most hospitable men, and it's great to discover more about the country's history and culture.
What are you waiting for? Plan a trip to the Philippines soon and have a merry vacation!
If You Go:
Information about the Philippines
Travel information
Department of Tourism
Philippines Tours Available Now:
Philippines at 4 Provinces-Cebu-Bohol-Camiguin-Siquijor
Island-Hopping Day Tour in Cebu
From Bohol to Oslob Cebu Whale Shark Experience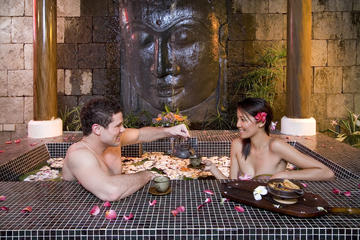 Couples Retreat Spa Package in Boracay
About the author:
Patrick is a travel blogger from the Philippines. He is now based in California, USA.
Photo Credits:
Luzon people image by giulianabencovich from Pixabay
Balut egg by Marshall Astor from San Pedro, United States / CC BY-SA
Manilla buses by gloverbh222 from Pixabay